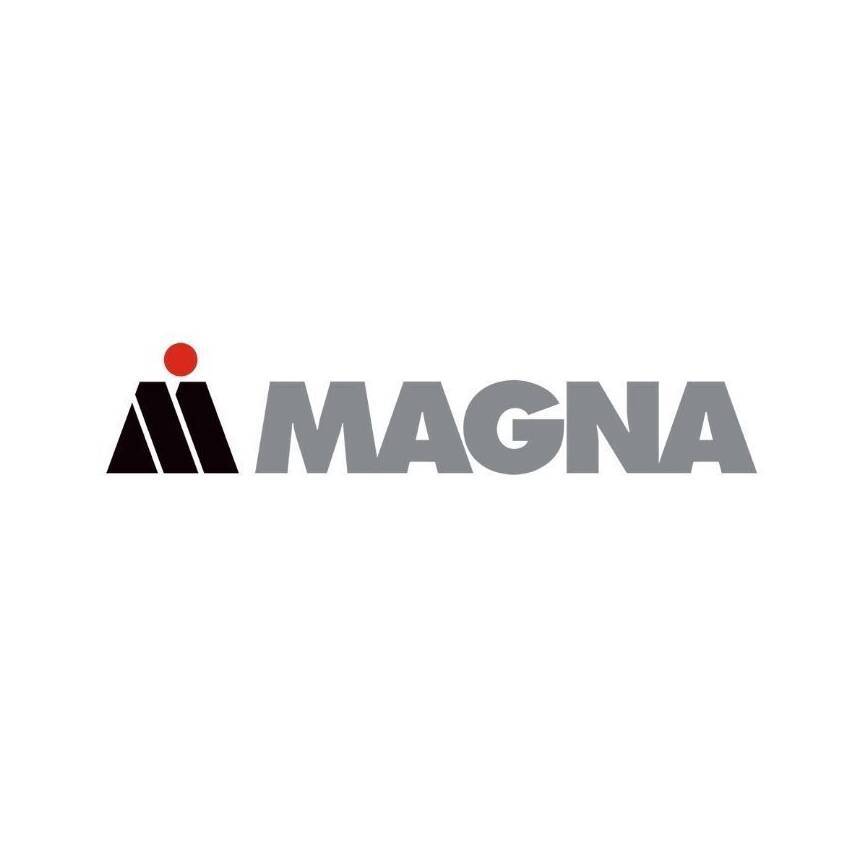 Magna
Magna is more than one of the world's largest suppliers in the automotive space. We are a mobility technology company with a global, entrepreneurial-minded team of more than 158,000 employees and an organizational structure designed to innovate like a startup. With 60+ years of expertise, and a systems approach to design, engineering and manufacturing that touches nearly every aspect of the vehicle, we are positioned to support advancing mobility in a transforming industry. Our global network includes 347 manufacturing operations and 87 product development, engineering and sales centres spanning 28 countries.
Magna has partnered with Georgian College to help bridge the skills gap, drive change in the field of mechatronics, and prepare students for industry 4.0 opportunities. Our investment includes the new, state-of-the-art Magna Mechatronics Lab as well as new scholarship opportunities for both future and current Georgian students. The partnership also includes exploration of innovative research and development opportunities, programming around co-op and post-graduate employment, and exciting new collaborations in the area of corporate training and recruitment.
Since 2010, Magna has placed 133 Georgian co-op students and hired 210 graduates to work with us in advancing mobility. There has never been a more transformative time in the automotive industry, and we welcome students who want to help us develop solutions around electrification, autonomy and new mobility.
Please address your thank you letter to: Steve Henry